Why Engineers?
About Walker Reid Realty
Walker Reid Realty, at its core, is an engineering firm (Yes, you read that correctly). So why would you want engineers involved in your real estate transaction? Welcome to the AGE OF TECHNOLOGY!
Engineers apply time proven principles, theories and strategies to an industry that lacks true expertise in the very product they sell. In order to reach potential buyers , a process designed by engineers with specialized skills in graphics, communication, and building systems will greatly increase a homes exposure while highlighting its most appealing features. If you are buying a home in today's competitive market, having a engineered based process, market statistics, and data processing standards in place will put you in the most attractive position to close on your dream home.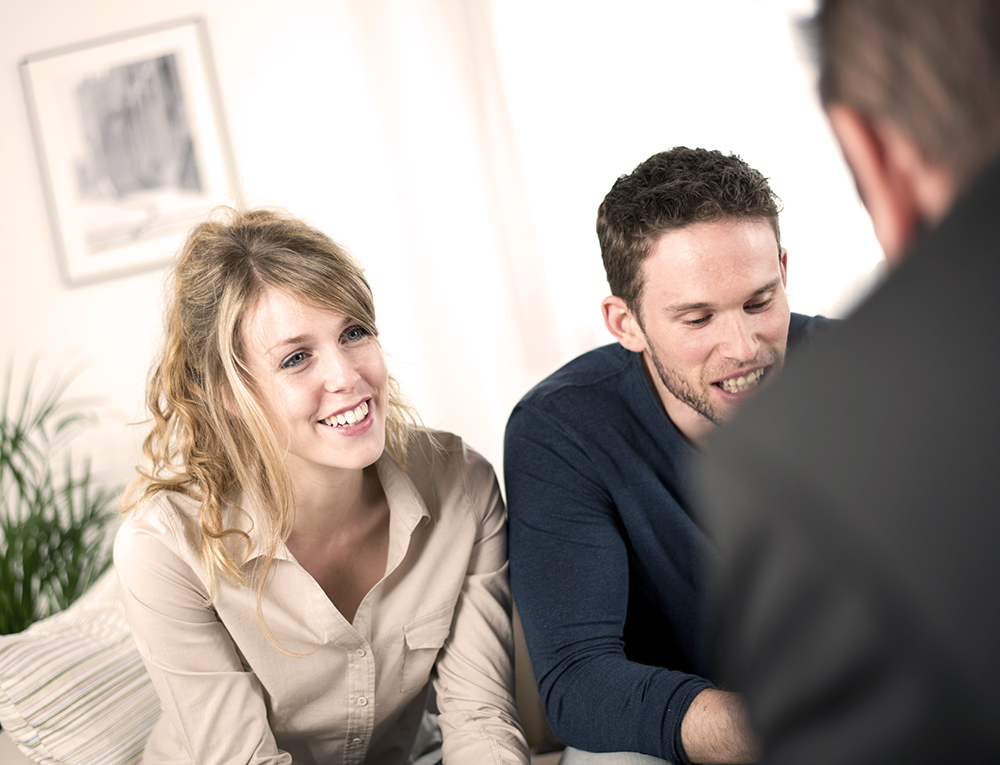 ENGAGED BROKERS
Walker Reid Realtors do not simply operate as independent agents. All Agents receive full support from the brokerage firm, including designated team members ensuring top service and results for our clients.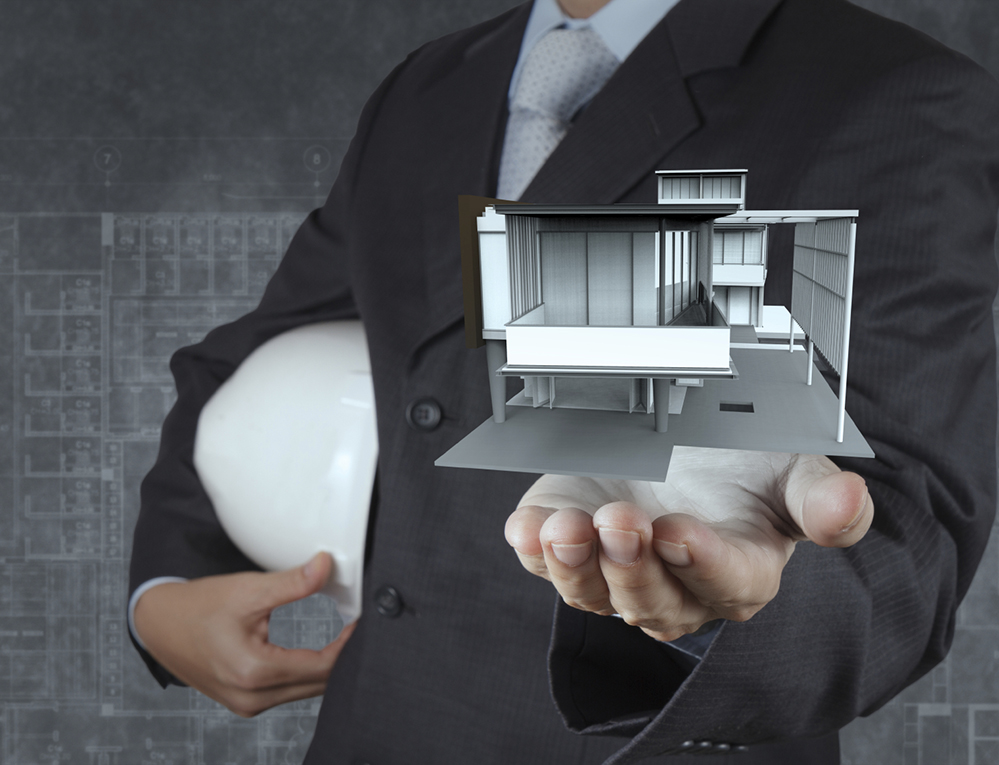 MULTI-DISCIPLINE ENGINEERS
Walker Reid Realty proudly upholds its' foundation in engineering principles. The ability to implement Engineered based processes and internal systems along with continuos statistical market analysis, provides our realtors with tools greatly exceeding competitor standards.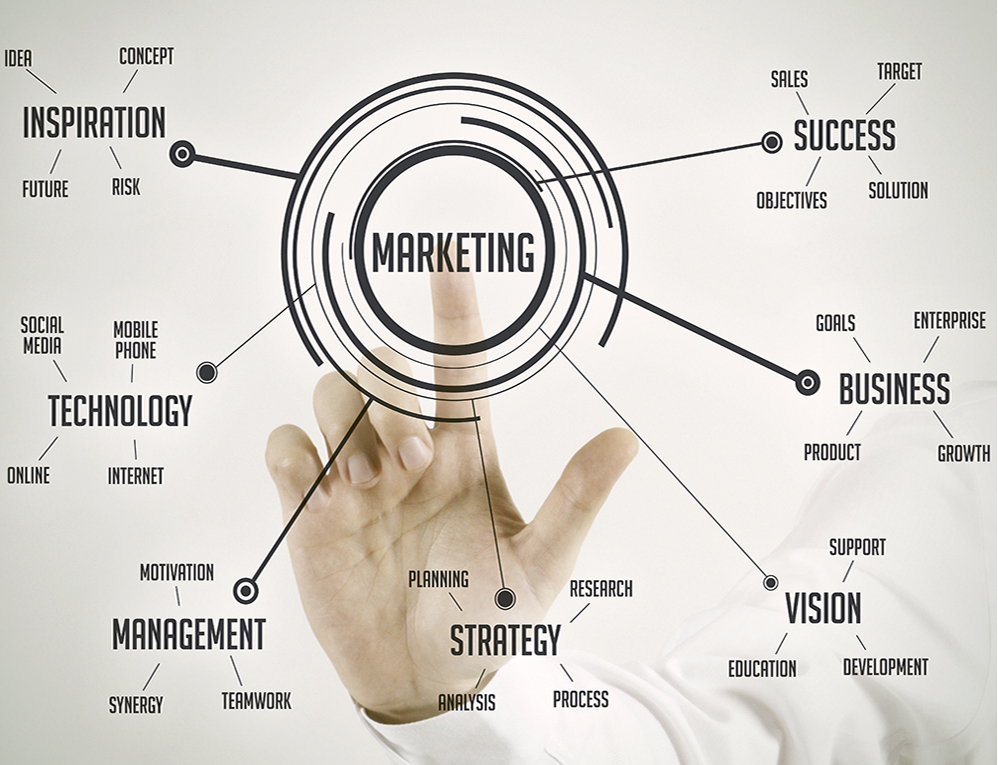 TECHNICAL MARKETING
In addition to conventional marketing, Walker Reid Realty specializes in maximizing market exposure through digital media. Fully understanding how to utilize all available platforms provides effective and exponential reach to the marketplace.
WHY ENGINEERS?
OBTAINING RESULTS
AGE OF TECHNOLOGY
Embracing the digital age allows us to break down traditional channels and improve customer experience and results. As technology continues reforming conventional Industries, Walker Reid Realty thrives to push the customer experience in real estate sales.
TIME PROVEN PRINCIPLES
Time tested and proven principles of engineering processes and systematic techniques have been used since ancient times.  Walker Reid Realty has applied these concepts to the real estate market in pursuit of advancing a lagging industry.
GRAPHICS
The primary purpose when publishing a listing in any platform is to attract attention and stand out among the rest. Providing attractive visuals through graphic enhancements is a strategy which Walker Reid Realty uses to ensure a great first impression.
Metrics & Statistical Analysis
Walker Reid Realty applies strategies and makes decisions based on results backed by market and field studies. This approach of statistical analysis provides great leverage and allows our clients to hold an advantage in the marketplace.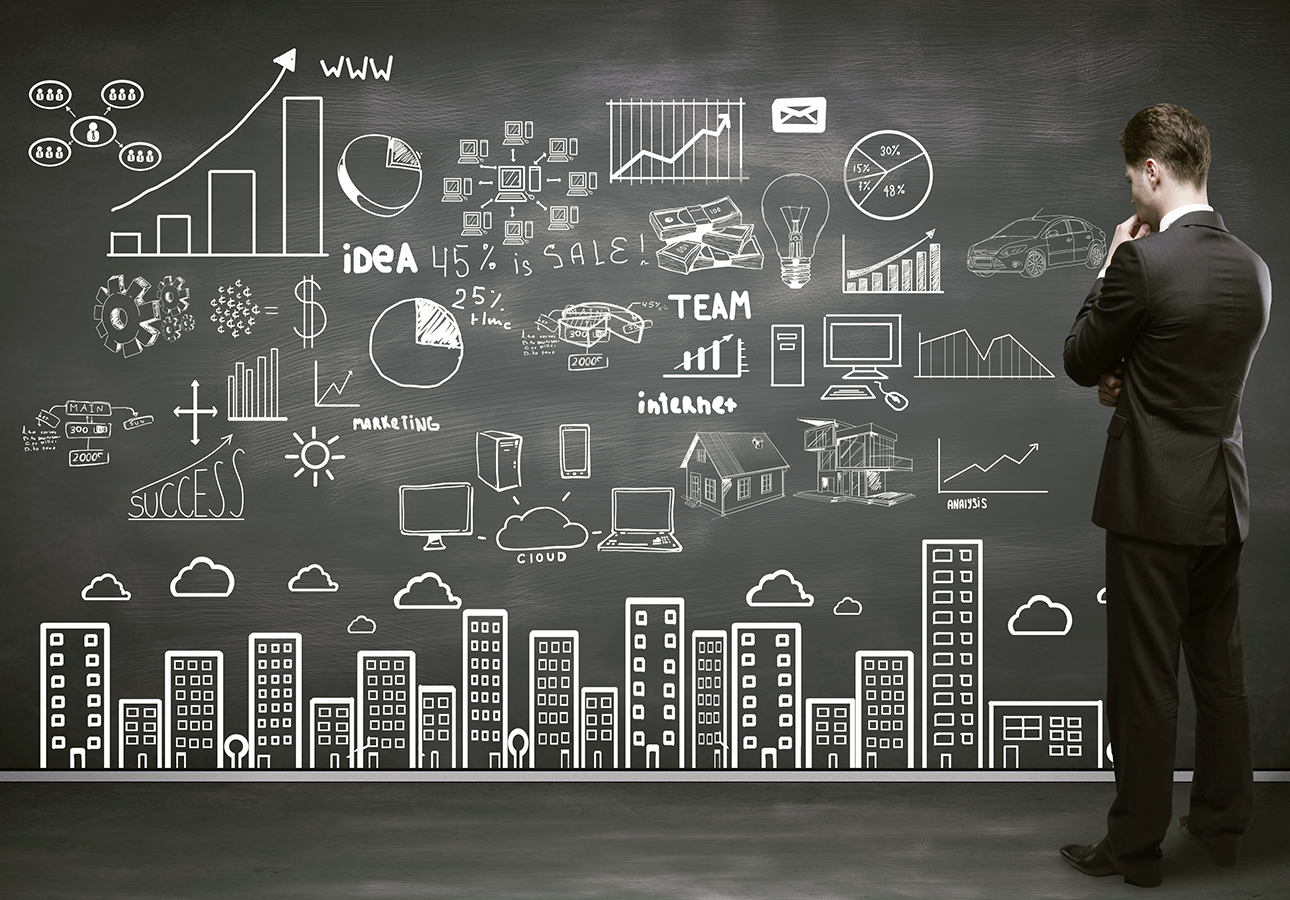 "If financial markets and big banks have thrived by confiding in the innovation of financial  engineers, why haven't real estate markets followed?"

Nelson Marin - Walker Reid Holdings

"We keep moving forward, opening new doors, and doing new things, because we're curious and curiosity keeps leading us down new paths."

Walt Disney
Realtor Support Teams
Behind the Scenes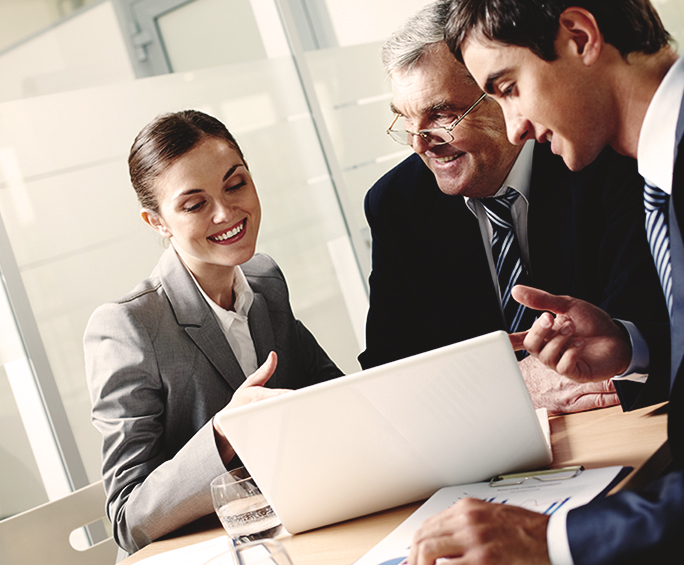 COORDINATORS
Walker Reid Realty assures top customer service with Agent Coordinators who provide full transactional and process support to their teams, including closings, scheduling and customer needs.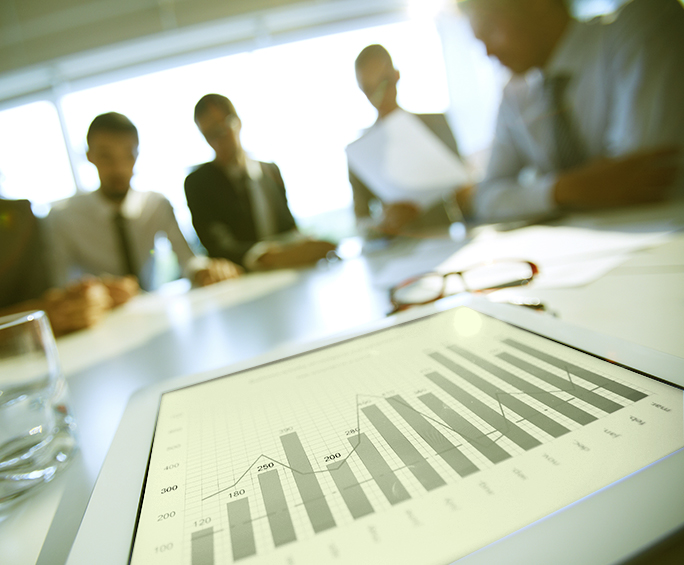 ENGINEERS
Every Walker Reid Realtor will have a designated team engineer who will perform and facilitate in accomplishing all technical duties.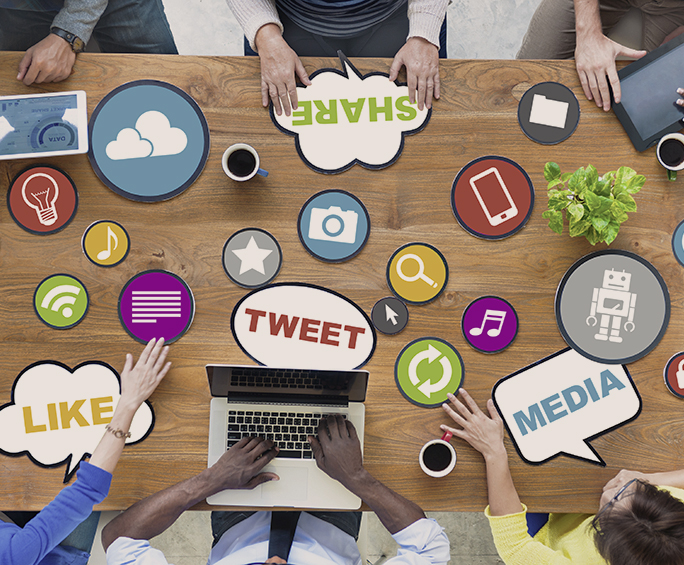 MEDIA SPECIALISTS
A Media Specialist will ensure that listings go to market beyond traditional means including over a dozen digital platforms. Exposure will be focused on target markets predetermined by analytical research.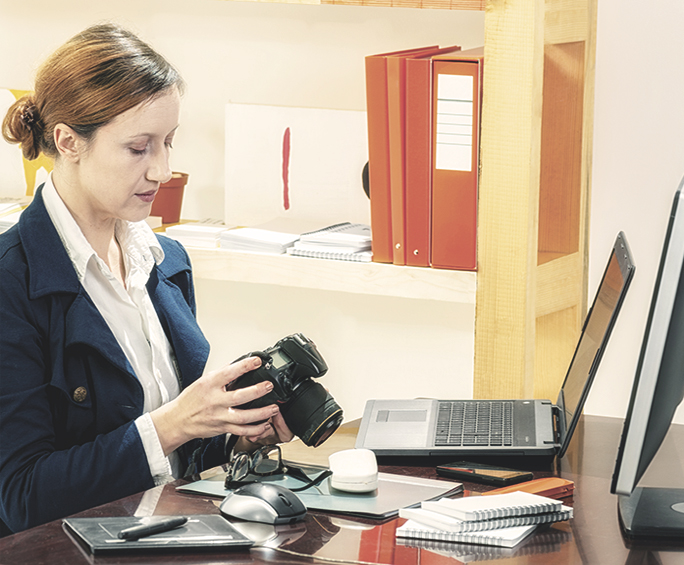 VISUAL PRODUCERS
Realtors are provided with members who will ensure top quality photographic and video graphics in order to fully attract attention and stand out amogst others.
Walker Reid Realtors are committed to providing homeowners with unmatched services and results by staying current with a quickly evolving society and marketplace. The inclusion of modern broad based strategies will ensure homeowners can fully invest in achieving their dreams.
GUARANTEE YOURSELF THE BEST RESULTS BY HIRING A WALKER REID REALTOR TODAY!